Blog Category: Principal's Blog
Category: Principal's Blog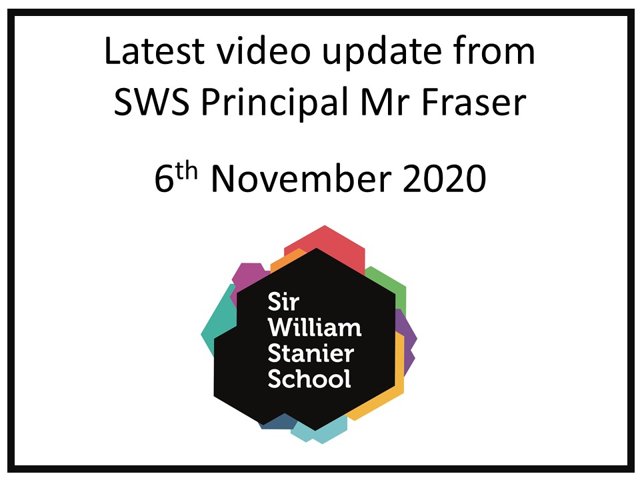 Category: Principal's Blog
Category: Principal's Blog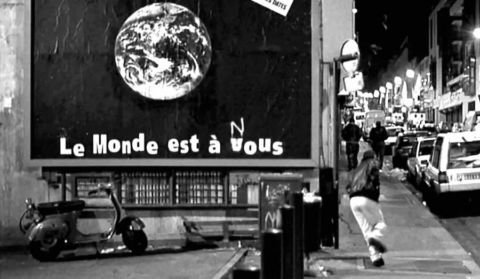 Days of speed
We have covered a lot of ground in the last 12 weeks. A new social contract exists between people now it seems. It has been a very different road travelled and the distance may prove hard to measure. The end of March feels like a long time ago.
In #8, an extended reflection as…
Category: Principal's Blog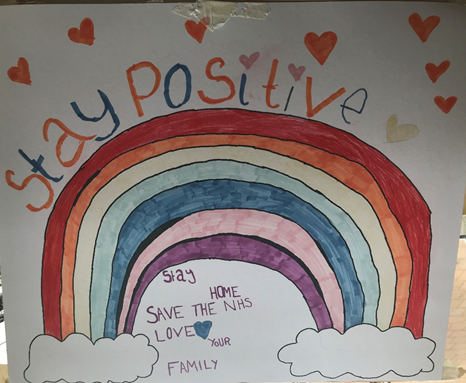 We cannot not communicate
A skeleton staffing crew, a new academy sponsor, a deep-clean, on-site support for NHS workers' children, goggles and masks to the NHS and the care sector. A quick dispatch two weeks in to the lockdown.
What day is it?
What is the last thing that you remember…
Category: Principal's Blog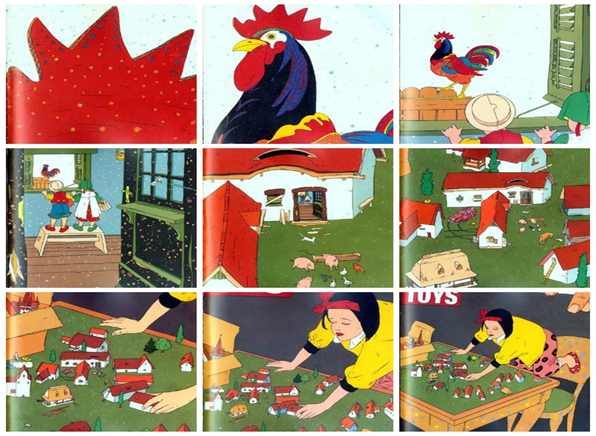 The secret of happiness
Since I first heard it a decade ago, I defer to Daniel Kitson's definition of happiness. 'Happiness is having something to look forward to – and then something after that'. This always works for me. With a half term behind us where nearly every day we had so much extra…
Category: Principal's Blog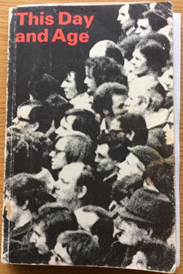 Pa'lante!
Welcome back – and, although it is somewhat belated – Happy new year. We've already put some considerable distance between us and the break. Things start fast at our school. Starting the term with a trip for 200 students to Chester Zoo, Indian chefs cooking up in F36 with Year 7, Year…
Category: Principal's Blog
'Life moves pretty fast. If you don't stop and look around once in a while you could miss it.'
Half term gives you a chance to catch your breath. To attempt to catch the last two weeks in detail would mean that you would end up with more of a dissertation than a blog. As individuals, as a team…
Category: Principal's Blog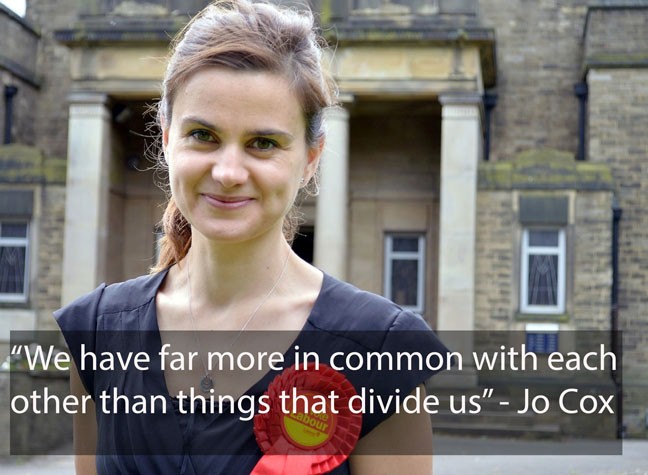 Every generation finds its way
I've led assemblies across the academy this week on the theme of compassion. Central to this (alongside the music of the Beatles) has been a reflection of generational differences and how world events have shaped generation's views, experiences and outlook. As I…
Category: Principal's Blog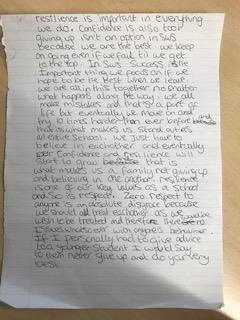 "It was the best of times, it was the worst of times, it was the age of wisdom, it was the age of foolishness, it was the epoch of belief, it was the epoch of incredulity, it was the season of Light, it was the season of Darkness, it was the spring of hope, it was the winter of despair, we had…
Category: Principal's Blog
As New Year resolutions go, I'm a little bit late on this one. A weekly blog is something that I intended to begin writing a couple of years ago now as a further way to communicate out to our community the experiences and successes of each week at school. Something that would support our posts on…
Category: Principal's Blog